The Church In The North (CITN) podcast brings you thoughtful, sometimes humorous, conversations with church leaders from north of the 49th parallel. We share the untold stories of ministry practitioners who God is using in diverse settings - from rural Saskatchewan to urban Vancouver, from the outskirts of Winnipeg to the rocky shores of Halifax. We're listening and learning to what God is doing in and through the church in our current cultural moment.
The CITN podcast is hosted by Rob Chartrand with his co-hosts, Geoff Dresser, and Dan Godard, along with other rotating co-hosts, who discuss current trends in church and culture, especially in a Canadian context. In addition, the podcast includes interviews with guest ministry leaders from between the shores of our beloved nation.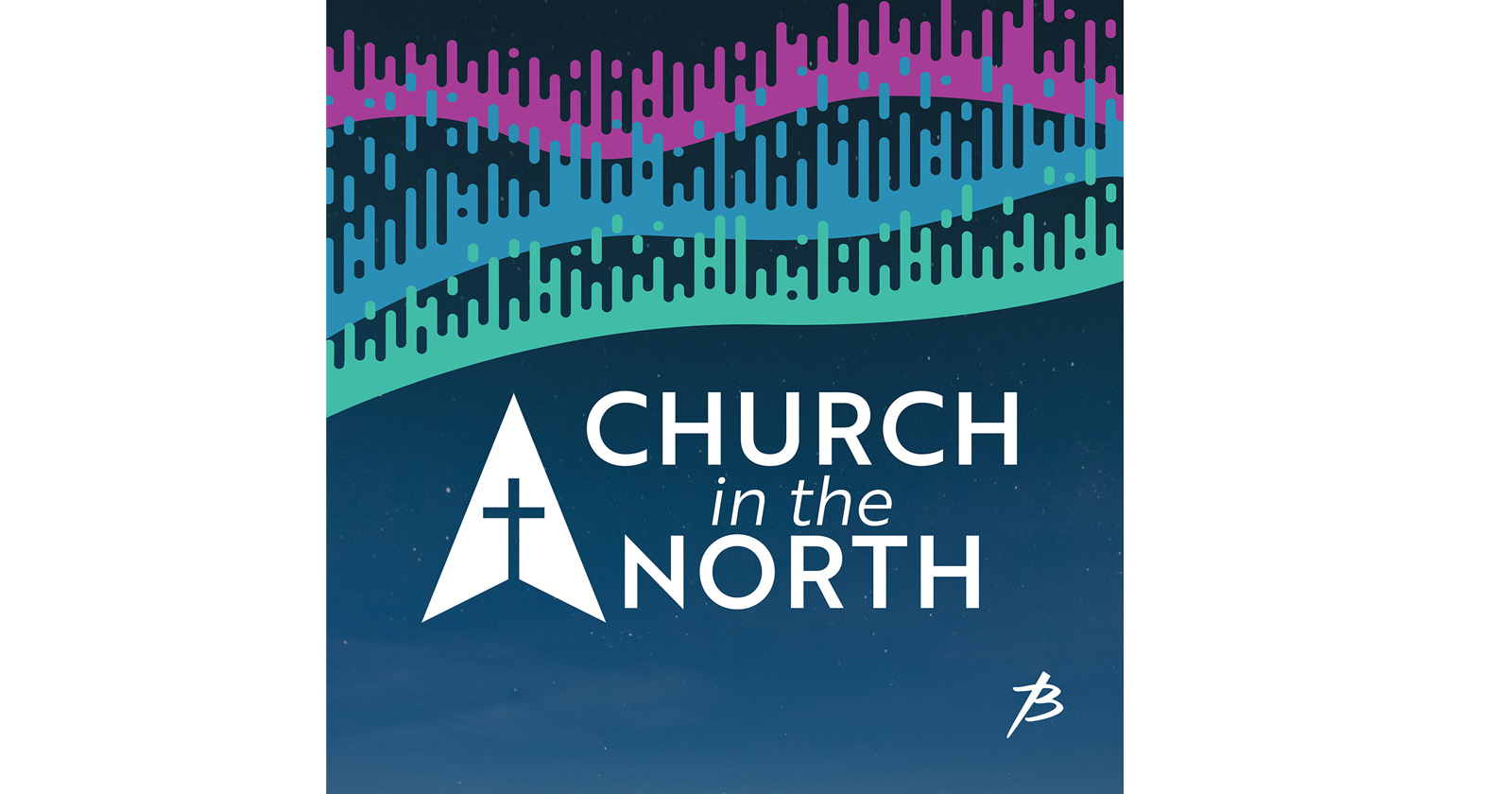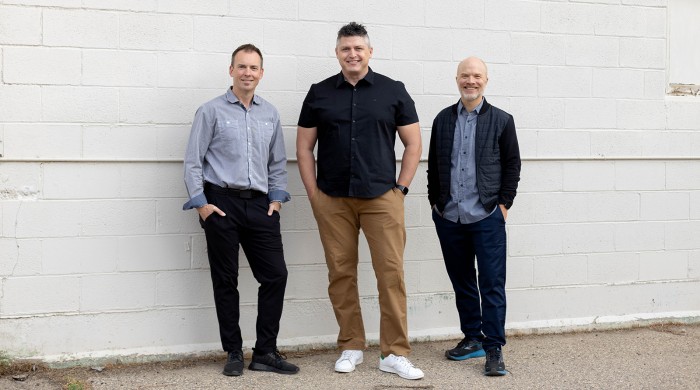 If you have some suggestions on topics or people we should have on the podcast, please drop us a  line
Rob Chartrand
Rob is the Assistant Professor of Christian Ministry and Program Coordinator at Briercrest College. He has been in pastoral ministry for thirty years, working in churches of various sizes and complexities across Canada. He recently served as the Lead Pastor and founder of Crosspoint Church in Edmonton, Alberta.
Rob is passionate about equipping and empowering emerging leaders, which fits his role with Briercrest. His dissertation work with Asbury Theological Seminary (DMin in Preaching and Leadership) studied the spiritual formation of Millennials. He also holds an MA in Leadership and Management (BTS) and an MA in Religion (CTS).
As a consultant, he has helped churches, non-profits, businesses, and denominations position themselves for continued strategic success. Rob runs, reads, writes, lifts heavy objects in his spare time, and is a gamer.
Check out Rob's Blog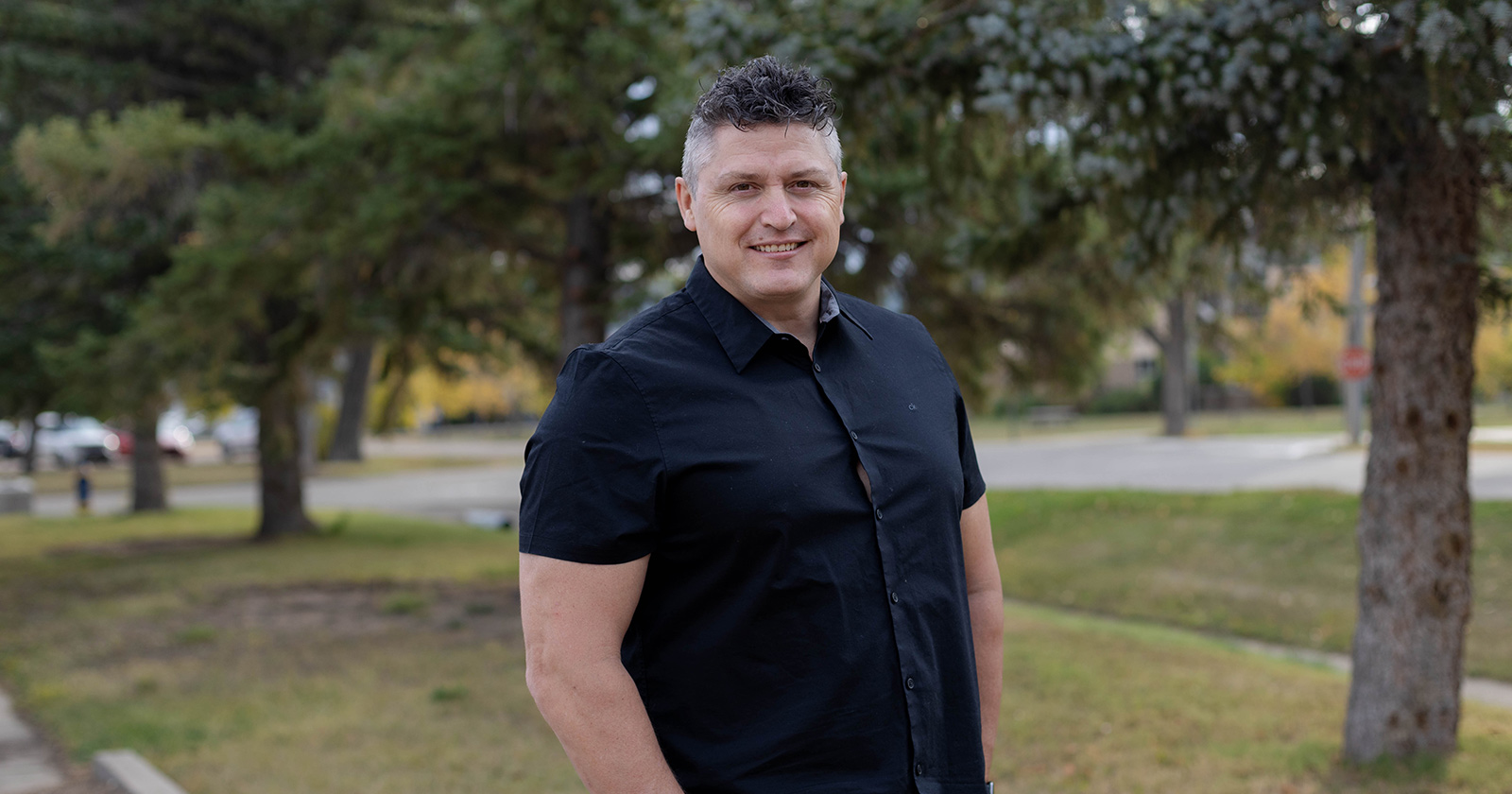 Geoff Dresser
Geoff   is the Assistant Professor of Worship Arts at Briercrest College and Seminary, but he took a circuitous route to get there. Geoff's career began as an electrical engineer, working in hi tech for 10 years before being called into worship ministry. Since then, Geoff has been a worship pastor in Ottawa, Winnipeg, and currently is the part-time worship pastor at Victory Church in Moose Jaw.
 
Geoff is the author of a Mountaintop, a satirical coming of age story about a young worship pastor who learns what church ministry is really like. Geoff is a veteran of the worship wars, having fought for the contemporary side, and in order to keep humble, he roots for the Detroit Lions.
Dan Godard
Dan has been pastoring since 1995 and has served in the role of youth pastor, associate pastor, lead pastor, chief bathroom cleaner, and almost everything else you can think of in a local church. For the last 15 years he has been lead pastor at Victory Church in Moose Jaw, Saskatchewan. He desires to see churches reach their communities with the message of the gospel and his vision for the church is "to be a team of people who lead our friends, neighbors, and family to Jesus".
 
Dan loves missions and has served in over 15 countries preaching the gospel and training kingdom leaders. He also enjoys teaching and has taught over 20 courses in 5 different Bible Colleges. He has a heart to develop leaders at every level of the church who are servants and who walk with integrity.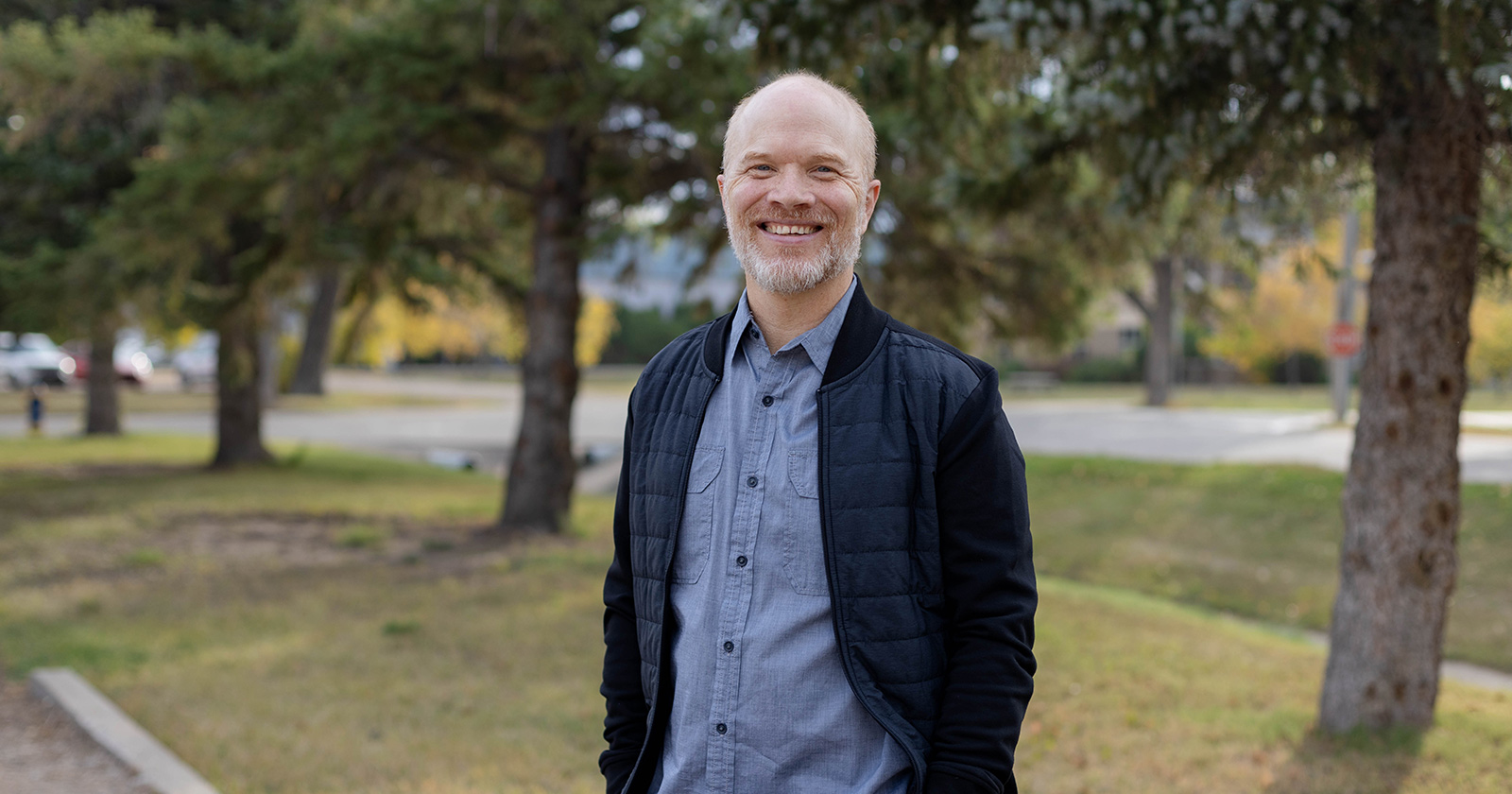 Contact Us
If you have some suggestions on topics or people we should have on the podcast, please drop us a  line